My DeFi Pet is an NFT game project running on the blockchain platform of Binance Smart Chain with support from KardiaChain. The platform brings traditional game experiences and DeFi features to NFT collectibles. Players can collect, breed, trade monsters, battle, and participate in events for exciting prizes up to 100,000 USDT per season. The founding team of My DeFi Pet has expressed the hope to bring users to personalized experiences on the DeFi ecosystem through the pet game model to earn money.
In this article, Mycodebit will show you how to join the My Defi Pet space from creating a Meta Mask Wallet, connecting the wallet to the platform to accessing some basic in-game features.
Step 1: Install Wallet and Connect Metamask Wallet to Binance Smart Chain.
Step 2: Buy DPET tokens on Pancakeswap.
Step 3: Access the game
You access the game via the link: https://play.mydefipet.com/app/games/bsc
Step 4: Connect the wallet with Metamask
By selecting "Connect", then authenticate on the Metamask wallet
Step 5: The main interface of the game
(This picture is when I was level 14, and also got a few pets)
Players will receive:
1,000 coins: to buy cages, pets, eggs, and land

50 diamonds: increase the speed of raising animals and harvesting crops

1,000 food combinations: Feed your pets to level up
Step 6: Buy a pet
You come to claim the egg part.
Confirm on Metamask wallet, to Claim the egg, all 3 DPET tokens will be lost. Therefore, players must buy DPET tokens on Pancake first.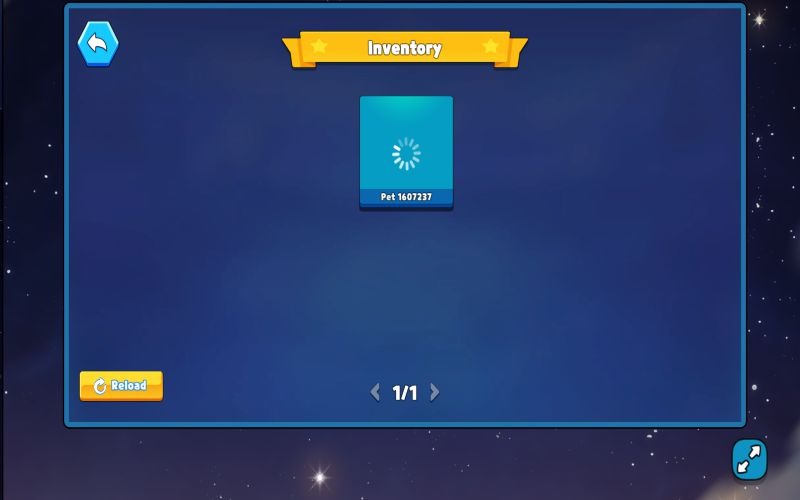 Other features:
Capes: Build a cage for Pet
At different levels, players can build different cages and move animals from the nursery to the cage.
Buildings: A farm Plot is land for growing plants. The higher the level, the more land you can buy.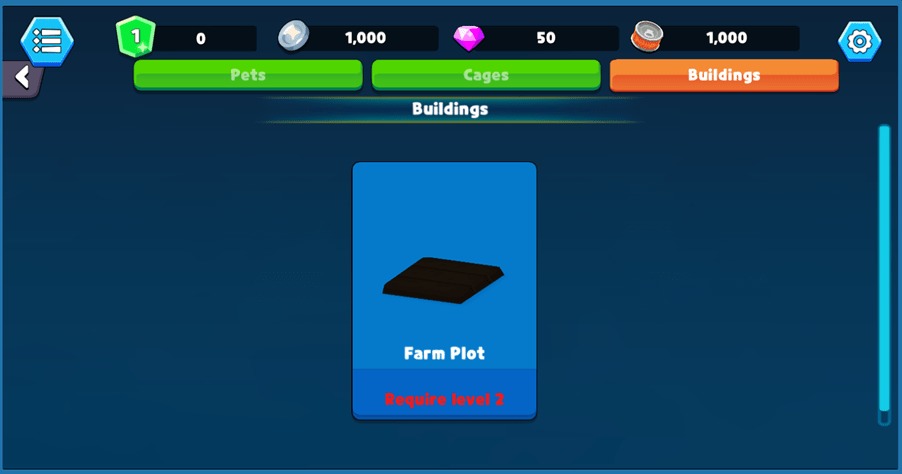 When creating an initial account, the player will be given 2 pieces of land. Grow corn to create food for animals.
Harvest at Farm House
Happy Forest breeding feature. When playing to a high level there are 2 animals that can be mated here.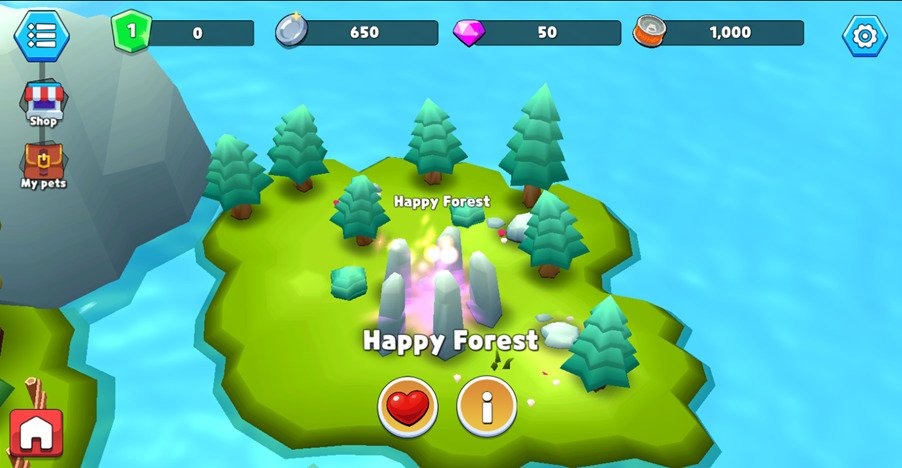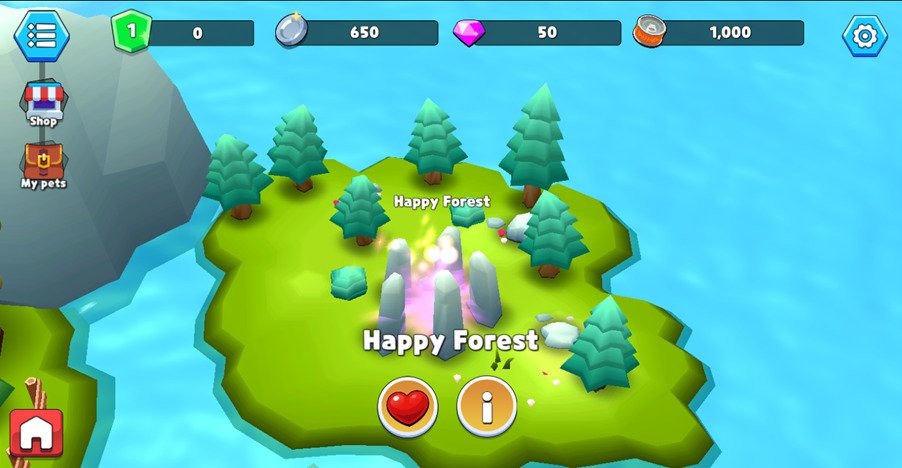 Barbaria Cage:

with the function of a stable for animals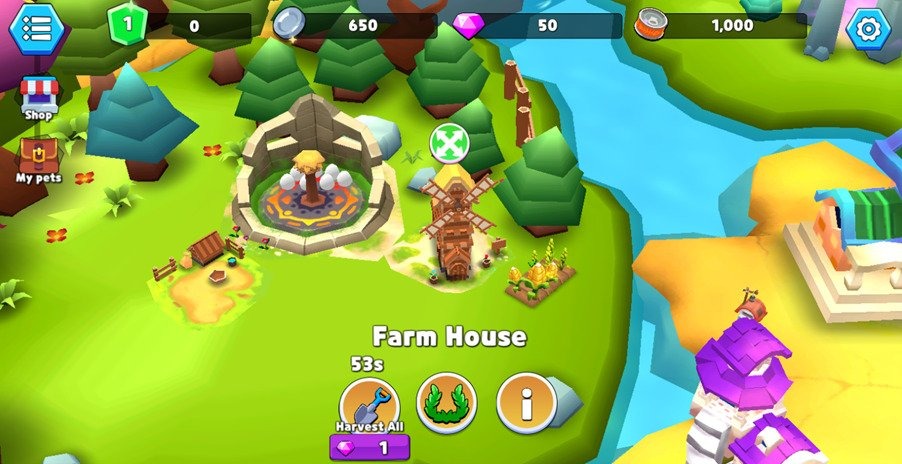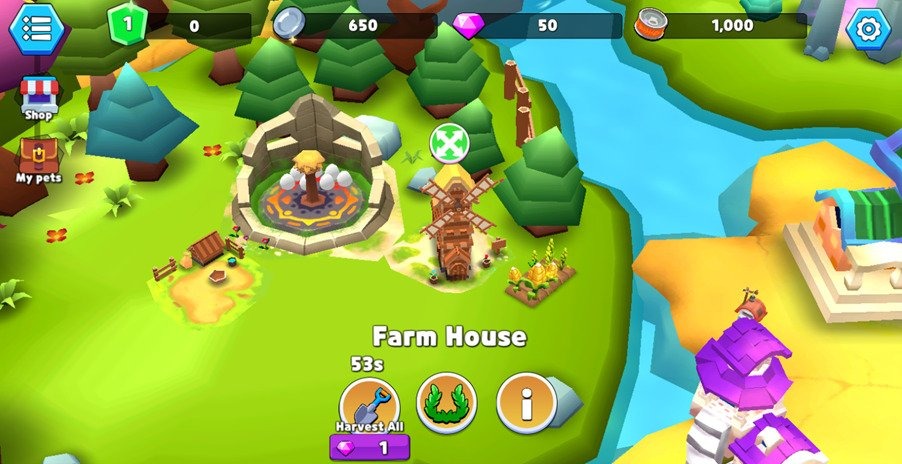 Players who keep animals in the cage will earn money when upgrading animals to a higher level.
Above are the basic instructions for beginners to play games on Binance Smart Chain. Besides, people can also use the Kardia Chain network to play games with cheaper transaction fees.