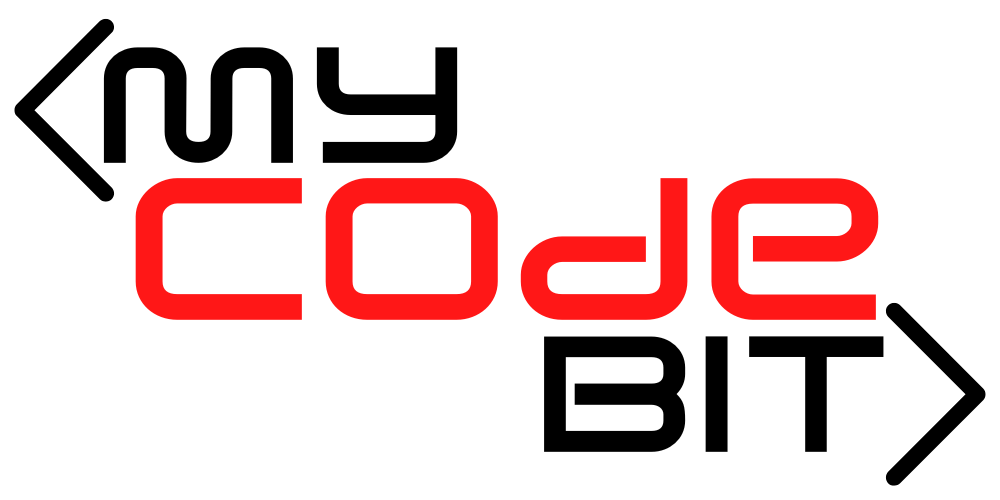 Welcome to MyCodeBit, where we bring the world of coding, technology, and programming to your fingertips! Our website is your one-stop destination for all things tech, designed to help you learn, grow, and excel in the exciting world of computer science.
We are a team of experienced .Net Core developers who are passionate about sharing our knowledge and expertise with the community. This blog is our little effort to give back to society by providing common problem solutions, discussing new libraries, approaches, and technologies with complete source code that you can use for both learning and commercial purposes.
Our main goal is to focus on the latest topics, libraries, and approaches of .Net Core technology. We will continually strive to capture more frameworks and technologies related to this subject in the future. Our solutions and posts are crafted for both beginners and experienced .Net Core developers, so you can be sure to find useful information no matter your level of expertise.
Our team is made up of experienced developers and industry experts who share a passion for all things tech. We know that coding can sometimes be a daunting task, but we firmly believe that everyone can learn to code and make their mark in the tech industry. That's why we're committed to making coding accessible and enjoyable for everyone, no matter your level of experience.
Whether you're just starting out or an experienced developer, our website is packed with a vast collection of tutorials, articles, and resources to help you achieve your goals. We cover everything from programming languages, software development, web development, data science, and much more. Our content is carefully crafted to cater to the diverse needs of our audience, whether you're a student, a professional, or an entrepreneur.
At MyCodeBit, we take pride in providing a seamless experience for our users. We've designed our website to be user-friendly and intuitive, with easy-to-navigate menus and a responsive design. Our community of learners is growing every day, and we encourage interaction and collaboration among our users through our forum and social media channels.
We stay up-to-date with the latest trends and developments in the tech industry, ensuring that we bring you the most relevant and useful information. We believe that knowledge is power, and we're here to empower you with the skills and expertise you need to succeed. If you want to be a part of the family and contribute an article to educate our readers, please refer to this page.
Thank you for choosing MyCodeBit as your go-to source for all things coding, technology, and programming. We look forward to joining you on your coding journey!